Resources
Search the IPCA Knowledge Basket Resource Database to find toolkits, reports, audio/visual resources, and other information to support IPCAs and Indigenous-led conservation.
These resources were published by Indigenous governments and organizations, other governments (Federal, Provincial, Territorial), non-profit organizations, and others.
Please remember your commitments to treat the knowledge shared on the IPCA Knowledge Basket with respect.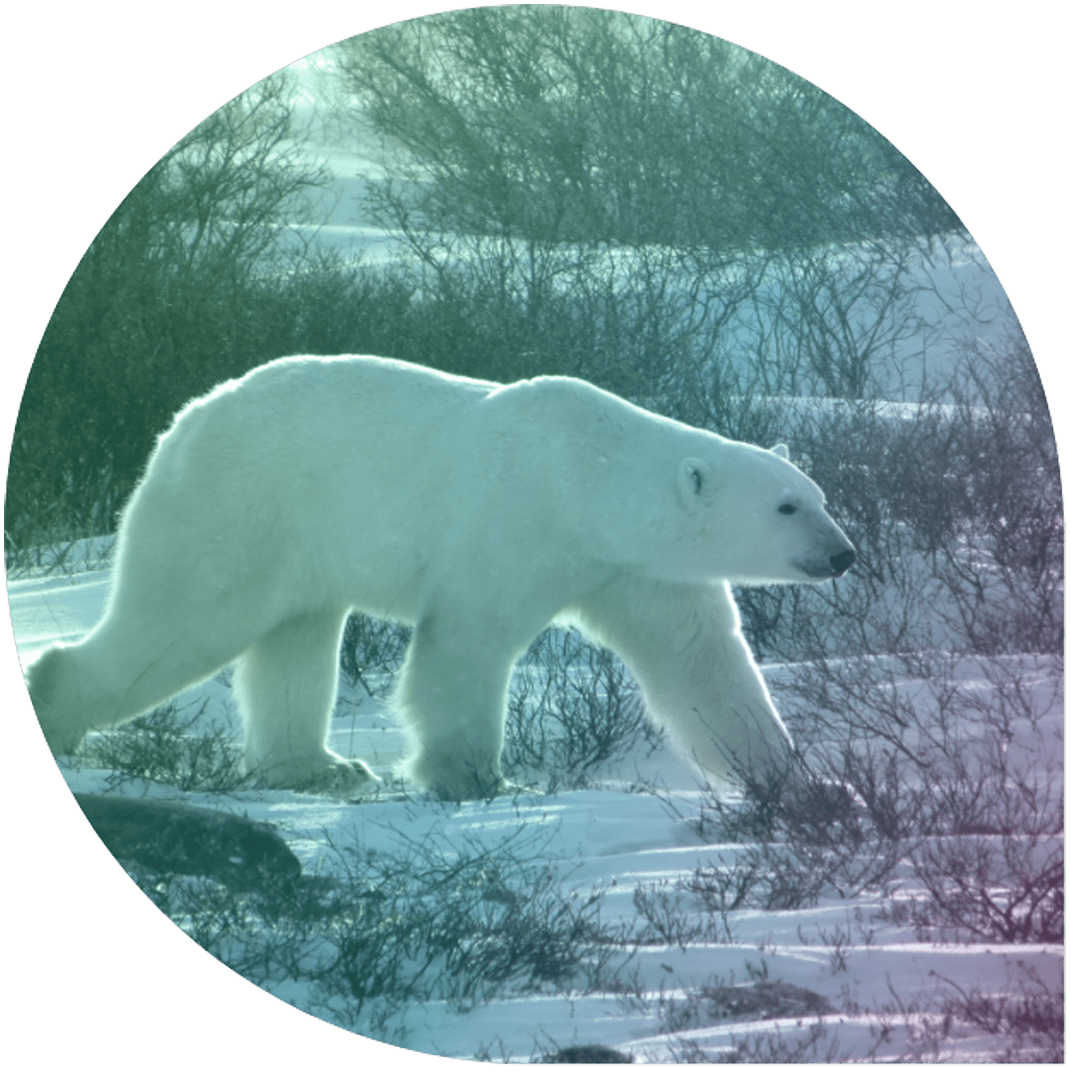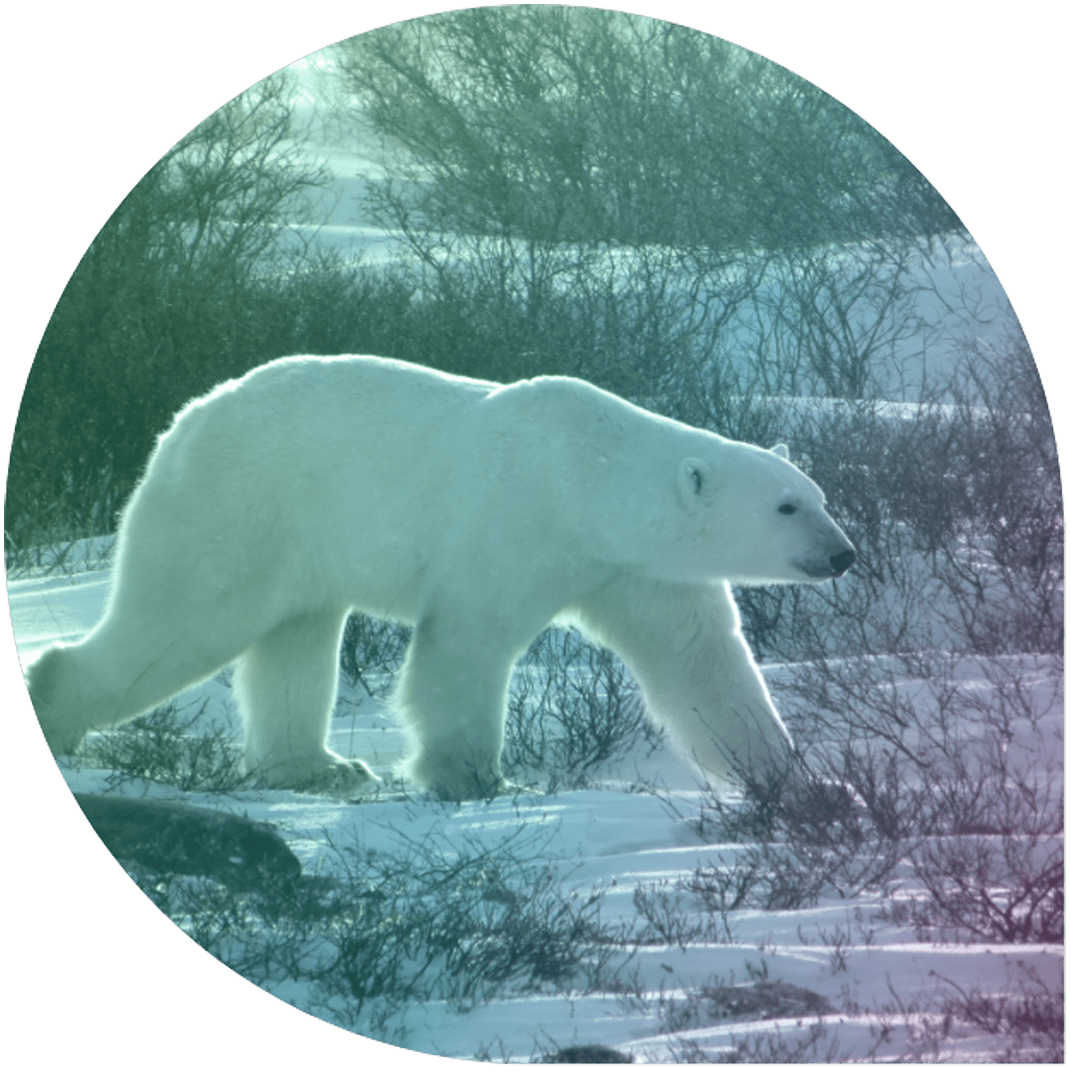 Parks Canada is the country's largest holder of federal Crown land and manages more than 200 sites, including National Parks, National Park Reserves, National Marine Conservation Areas, National Historic Sites, and one National Urban Park.
This toolkit was created by the Indigenous Knowledge Circle of the NBCKC to support individuals and organizations seeking to learn how to do things differently, how to avoid repeating the mistakes of the past, and how to embed reconciliation into our conservation and stewardship work. We hope it helps you to advance genuine, respectful, and productive collaborations between Indigenous and non-Indigenous people and organizations working to protect and restore lands, waters, and all living beings.
This guide aims to support Indigenous governments (First Nations, Métis, Inuit) to establish Indigenous Protected and Conserved Areas (IPCAs). It includes key considerations, questions, and examples to assist Indigenous leadership in their visioning and planning. It offers some examples that are not specific to IPCAs but that might be helpful. This includes insights from the lived experiences of Indigenous Peoples.