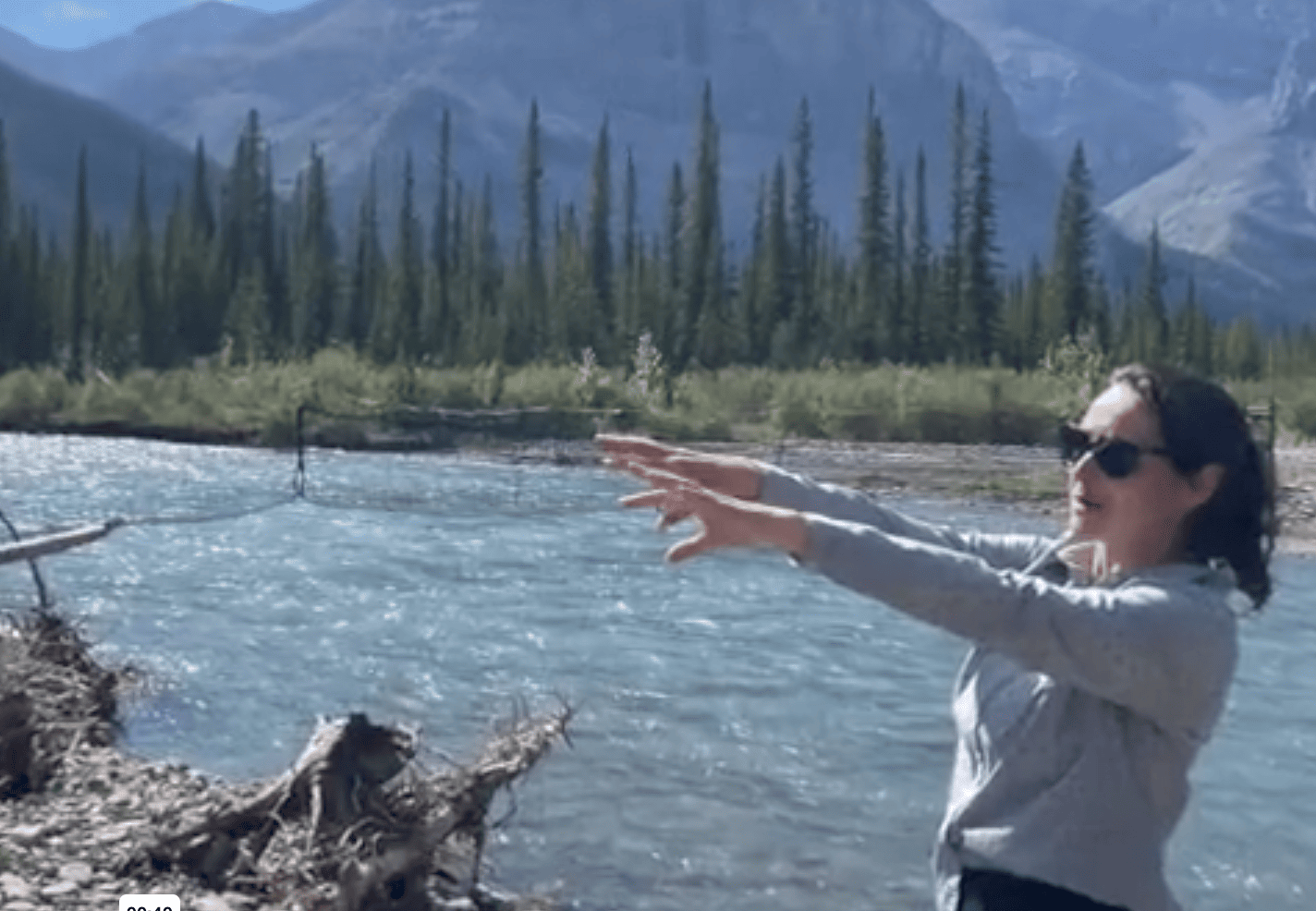 In late August 2020, nine participants went in the backcountry of Banff National to try to find the free roaming bison. In 2017, Banff National Park reintroduce 16 bison and now there is about 50.
7 days in full autonomy, caring their food and gear with a shared dream to find the buffalo and share teachings from the land and the diverse culture be Blackfoot, Cree or French Canadian.
Video produced by Kyra Northwest from the Montana First Nations in Alberta.