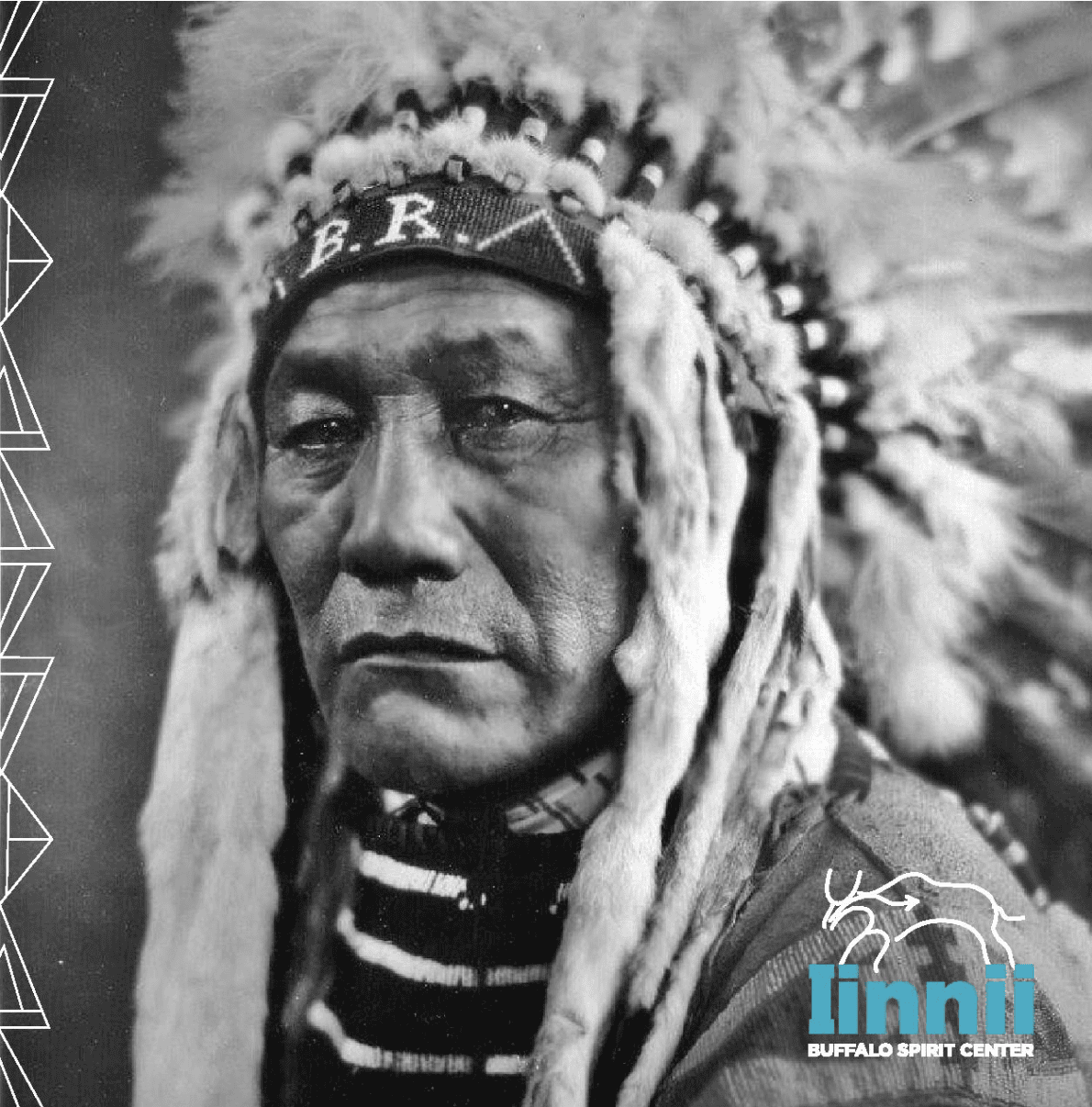 The Iinnii Initiative was launched in 2009 by leaders of the four tribes that make up the Blackfoot Confederacy. It strives to protect Blackfeet culture, conserve traditional lands, and create a home for the buffalo. The Iinnii Buffalo Spirit Center section of the Blackfeet Nation website provides information pertaining to the restoration of balance (i.e., the belief that once the buffalo return so will the Blackfeet culture and language). The end goal of the Iinnii Initiative is to establish the Iinnii-Buffalo Spirit Center which is planned to exist at the east entrance of Glacier National Park. The center will include:
1. Archives and repository resource center,
2. Teaching program center,
3. Educational center,
4. Auditorium,
5. Cultural tourism and,
6. Ceremonial lodge.