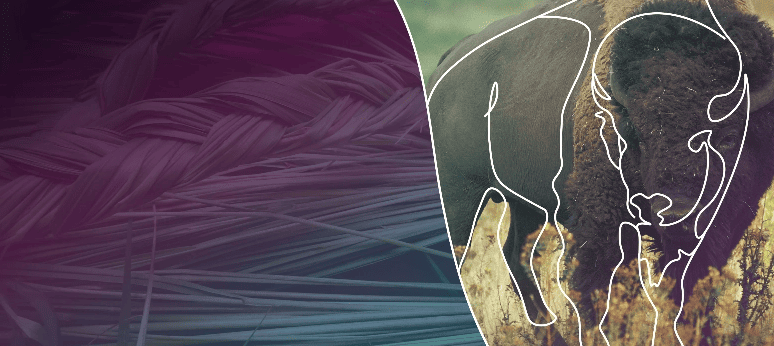 This discussion is an accompaniment to the Governance Back: Exploring Indigenous Approaches to Reclaiming Relationships With Land David Suzuki report: https://shorturl.at/gjVZ8
This report from the David Suzuki Foundation and Decolonizing Water Project sets out to profile some of the approaches to restore Indigenous land governance.
To research it, a literature review was conducted and leaders in land governance were interviewed. Some of the initiatives profiled in this report are steps in a process toward land reclamation, while others are ends in themselves.
The case studies include creative vehicles for sharing the land, mechanisms for incorporating Indigenous law, and templates for returning/reclaiming decision-making to Indigenous Peoples so that they can assume their responsibilities to the land and/or practise their inherent forms of land stewardship.