Indigenous-led Conservation Reading List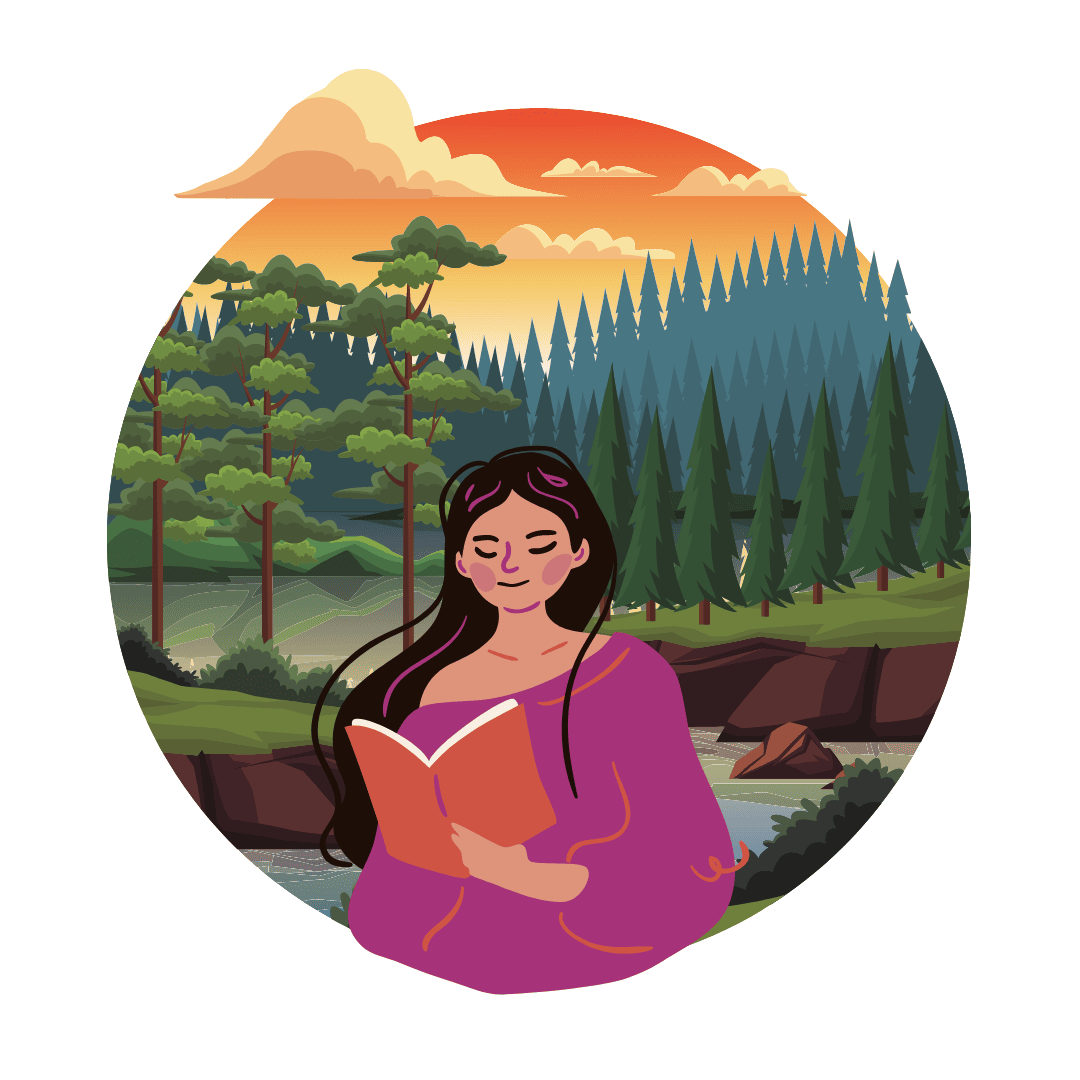 Introduction
The Indigenous-led Conservation Reading List is an open-access bibliography that lists academic literature relevant to the Indigenous-led conservation movement. This includes literature relevant to Indigenous Protected and Conserved Areas (IPCAs, Canada), Indigenous Protected Areas (IPAs, global), Indigenous and Community Conserved Areas (ICCAs, global), or various forms of Indigenous-led co-governance mechanisms that elevate Indigenous rights, responsibilities, and legal traditions.
It was compiled and is managed by Megan Youdelis, Kim Tran, and Elizabeth Lunstrum. The reading list is sponsored by:
The reading list is an evergreen resource and we welcome suggestions for additional literature.
Please email suggestions to Megan Youdelis and copy the Conservation through Reconciliation Partnership. If you've found that an article is behind a paywall, please reach out to see if we can provide an alternative version.
If you found this compilation useful, please consider citing it in your work.
To cite: Youdelis, M., Tran, K., and Lunstrum, E. (2021). Indigenous-Led Conservation Reading List. Conservation through Reconciliation Partnership Publication.
The illustration for this reading list was created by Elena McCulloch, M.Sc. candidate at the University of Guelph. Elena is of mixed European and Cree ancestry and is a member of Chapleau Cree First Nation.
We also encourage readers to visit the Decolonizing Conservation Reading List compiled by Sara Canon at the University of British Columbia.